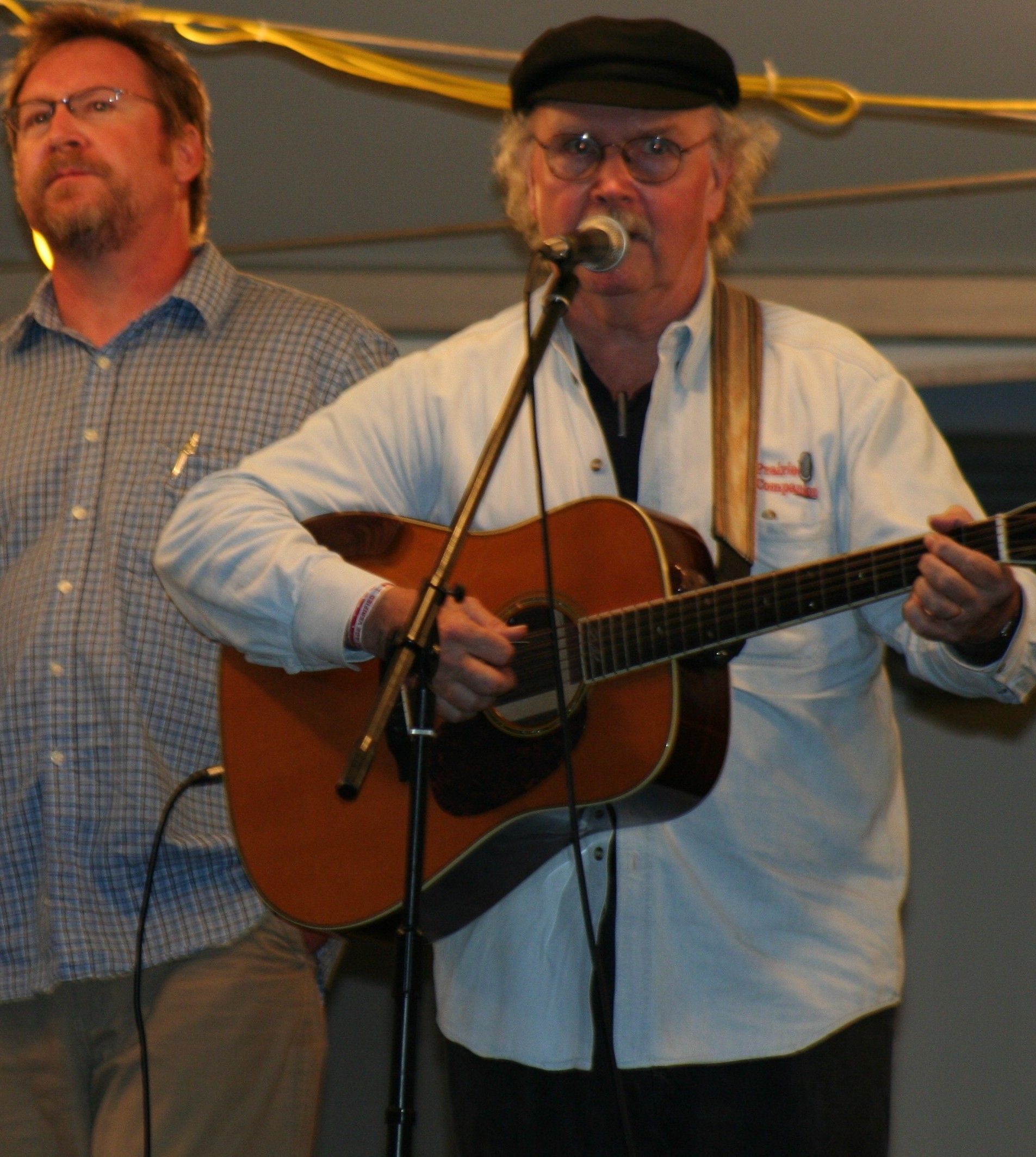 2 new releases in 2011
THANK YOU TOM PAXTON includes a dozen songs
penned by Tom-- ranging from some of his earliest
tunes to recent gems like. "How Beautiful Upon The Mountain."
One of America's finest writers, and a lifetime Grammy Award
winner. Jason Wilber co-produced with me--
http://www.cdbaby.com/timgrimm8
Also- just out, WILDERNESS SONGS AND BAD MAN BALLADS
includes all of the songs I've written thus far based on the writings
of my friend, Scott Russell Sanders.
"IT MAY BE THE BEST ROOTS ALBUM OF 2011"- Rob Nichols, NUVO
Tim Grimm should be considered an Indiana treasure.  This one blew me away when I first listened back in the fall and still haunts me 4 months later.  I nominate "China" as song of the year.                                                                                Steve Clarke- host, Acoustic Planet-CHES-Canada
ALSO !
WILDERNESS PLOTS concert has been filmed in Bloomington, Indiana by PBS affiliate WTIU. Winner of a GOLDEN EAGLE Cine Award for excellence in Washington DC and nominated for a 2012 Emmy Award in Arts and Entertainment ! For a sneak preview, click here.
http://www.facebook.com/WildernessPlots