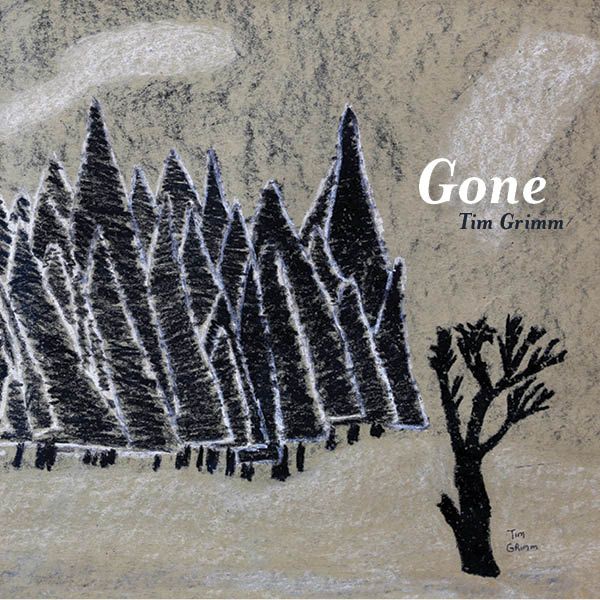 Gone is here. The title track was #1 Song of 2020 on Folk radio, and the album was the most played- #1 Album of the year for 2021. The album contains all new original material by Grimm and a haunting cover of Eric Taylor's- Joseph Cross. Available in cd now in our store -- and - a special vinyl edition !
#1 Album on Folk Radio- 2021 (Gone)
#1 Song on Folk radio- 2020 (Gone)
#1 Album (Heart Land Again) & Artist JULY & AUGUST 2019 (Folk radio)
#1 Album (A Stranger in This Time) and Song (Gonna Be Great) on Folk radio- 2017
#1 Song on Folk radio- 2016 (Woody's Landlord)
#1 Song on Folk radio- 2014 (King of The Folksingers)
To view or purchase Tim Grimm physical recordings visit the STORE. For digital sales, visit your prefered sources.